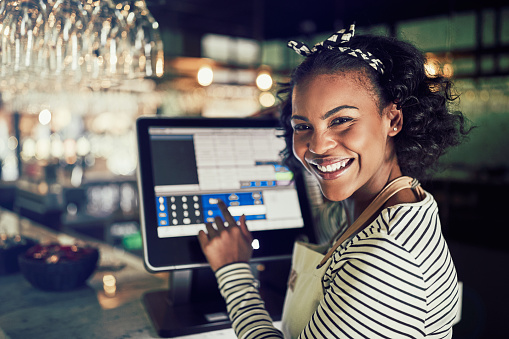 Is your company using an eCommerce site as well as an in-store point-of-sale (POS) system? If this is the case, your customer experience may be jeopardized. As we all know, eCommerce relies on a seamless customer experience across all of your company's assets. Customers should be able to have the same shopping experience regardless of whether they purchase through your website, mobile app, or physical store. Click here to learn more on ecommerce point of sale malaysia.
While we've spent a lot of time talking about how important it is to optimise your website and mobile experiences, there's one aspect of bridging your physical and digital shopping experiences that has gotten less attention: eCommerce and POS integration. Although integrating these two platforms appears to be a natural fit, you'd be surprised how many retailers use these systems in silos. Their legacy eCommerce platform may not support integration with their newer POS system, or they may mistakenly believe that keeping the systems separate has no effect on the customer experience. In either case, they are missing out on the advantages.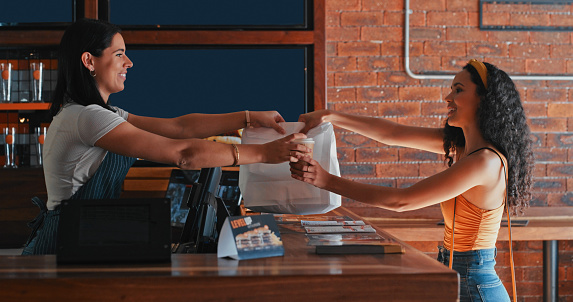 Accurate product data
When an eCommerce product catalogue is updated, employees at brick-and-mortar stores must typically go in and manually update product details. However, with eCommerce/POS integration, these updates are applied automatically, so customers know exactly what they're getting.
Furthermore, because your eCommerce platform includes a centralised product information management (PIM) system, store associates can accurately answer product-related questions, create orders in-person, and place online orders for any product not in stock at the store. When store associates have more tools and information at their disposal, the customer experience takes on an important new dimension, and those tools do not require in-store management to be effective.
Updated inventory levels
Along the same lines, connecting the eCommerce/POS system helps ensure that inventory levels remain consistent across all transactions. Employees can access real-time information on inventory status and product availability at any of the retailer's locations. Changes, like product details, are applied automatically, which means no more surprises in bookkeeping or invoicing when employees forget to deduct product from your master inventory list.
Faster shipping
When employees manually process orders through unconnected POS systems, there is a natural delay between when the customer orders and when the order is actually placed. When you connect your eCommerce platform to your POS, orders are processed and shipped immediately, significantly improving the customer's purchasing experience.
Ease of use
An integration will benefit more than just your customers. If your employees are still manually processing customer orders and entering POS data into the eCommerce platform, they are wasting time that could be spent assisting your customers.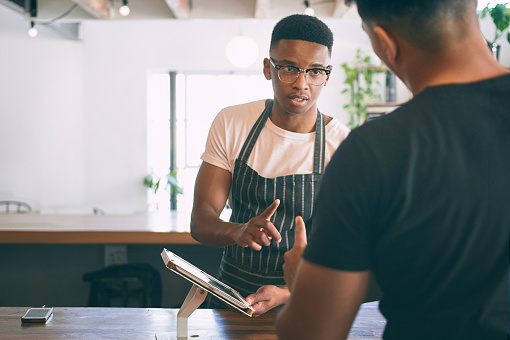 This is the most comprehensive type of integration, requiring collaboration with your eCommerce and POS partners to create custom code that allows the two systems to coordinate. When there are no out-of-the-box solutions and the systems aren't cooperating, the only option is to seek out customizable stand-alone services. There are obvious drawbacks to this type of integration, such as dealing with an additional vendor, another piece of software that can break or corrupt data, and additional costs (both time and money). If a POS is already in place and integration options are limited, this may be the best (and only) option for achieving true eCommerce / POS integration.